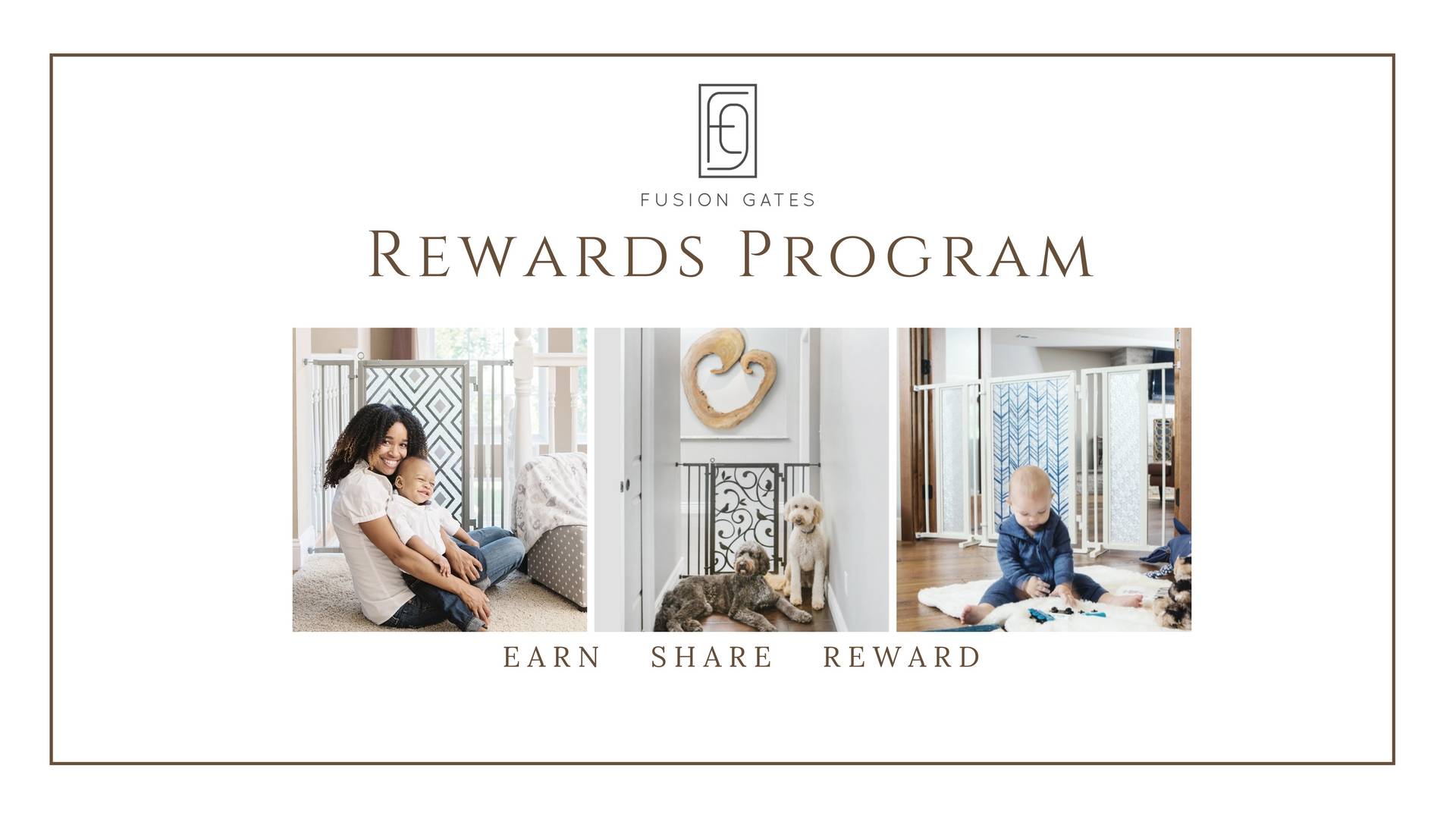 It Pays to Have Friends & Participate...and We're Rewarding You for It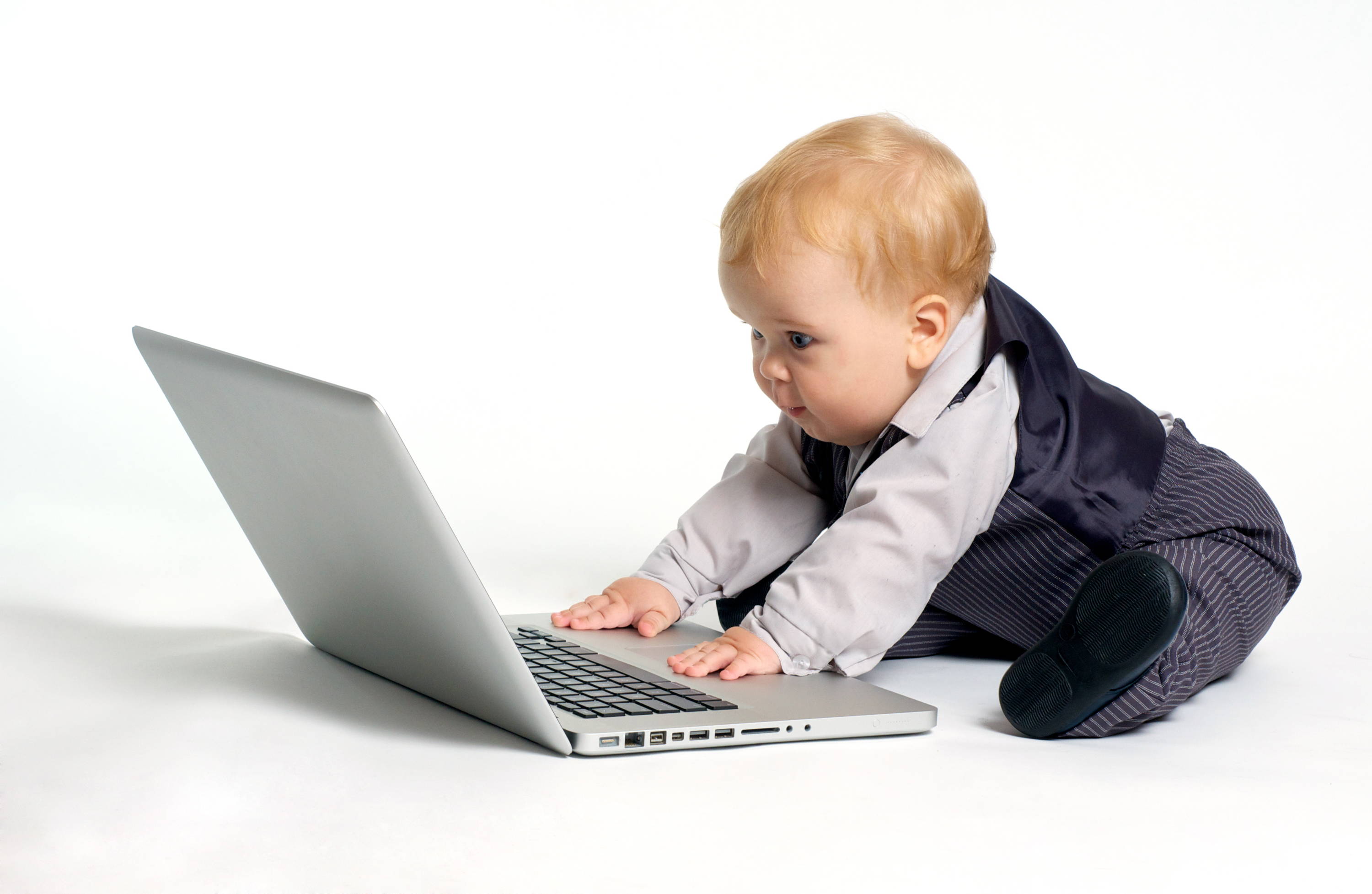 Just by signing up today, you are starting your rewards program with 100 points!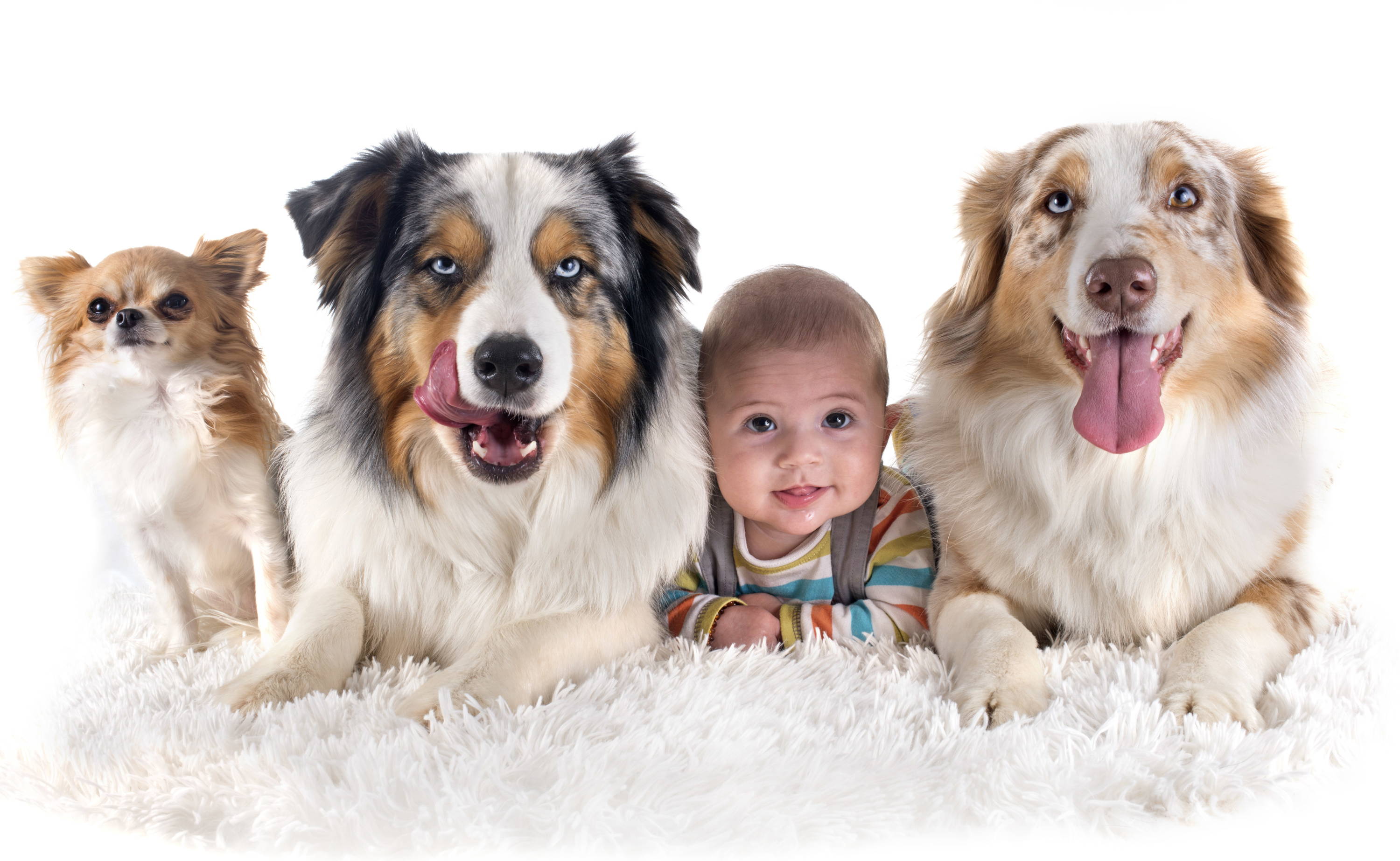 Share Fusion Gates Online
When you like and share our Facebook, Instragram, Twitter & other social media pages, you'll earn extra points that work toward discounts!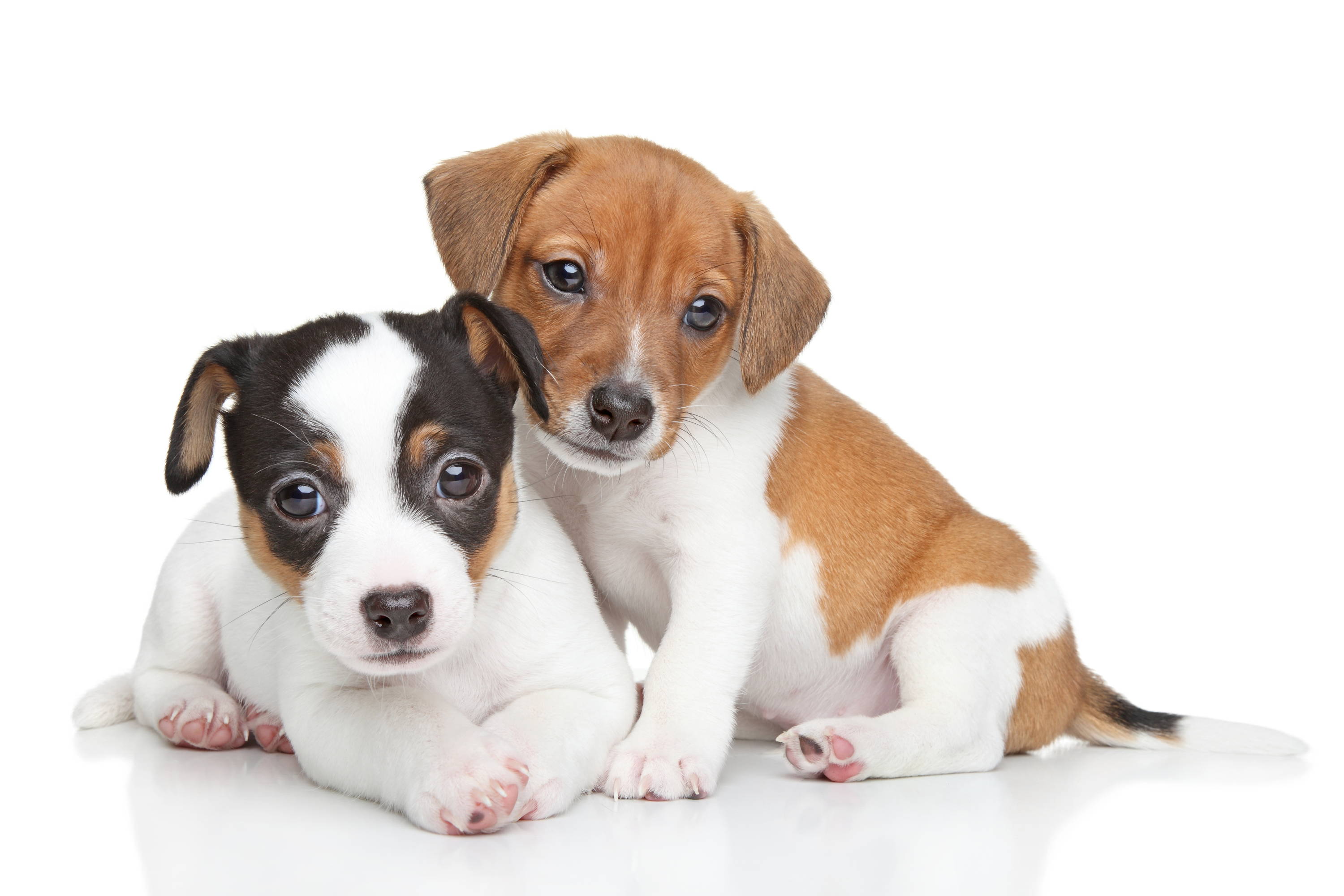 Referrals are the best compliment we can receive. Refer a friend & receive $25 towards your next purchase. Your friend will receive a discount, too!
Reward Levels & How to Redeem Your Points

1. Create an account on FusionGates.com. Then, click the blue rewards button at the bottom right of your screen.
2. Now you can start earning points. Our Reward Levels are $10.00 off, $25.00 off and $50.00 off.
3. Points are rewarded when:
        - You like us on Facebook, Instagram & Twitter
        - You share on website on Facebook & Twitter
        - You make a purchase.
4. Once you have reached the desired Rewards tier, you can choose to redeem your Reward.
5. The Reward code will be emailed to you and is also available to be copied.
6. During checkout, you'll be asked if you have a Discount Code to apply. You'll copy & paste your code into this box and choose Apply.
7. Your discount will then appear in the cost list below.
8. After Points are redeemed, your account will make the adjustment and be ready for you to continue earning rewards.
9. Please note that once you have made a purchase, you can leave a Review about your experience with us. If you love your gate as much as we do, we hope that you'll let others know!
10. When you Refer a Friend to FusionGates.com and they make a purchase, you will receive a $25.00 discount and your friend will receive 10% off their first order.
 
Shipping not included • Points not valid on tax or shipping costs • No other coupon code valid when redeeming reward points *Restrictions may apply. Any rewards discounts that are applied to the order, will be distributed equally to the applicable items in the order when completing a return. Email customerservice@fusiongates.com with questions or for more information.